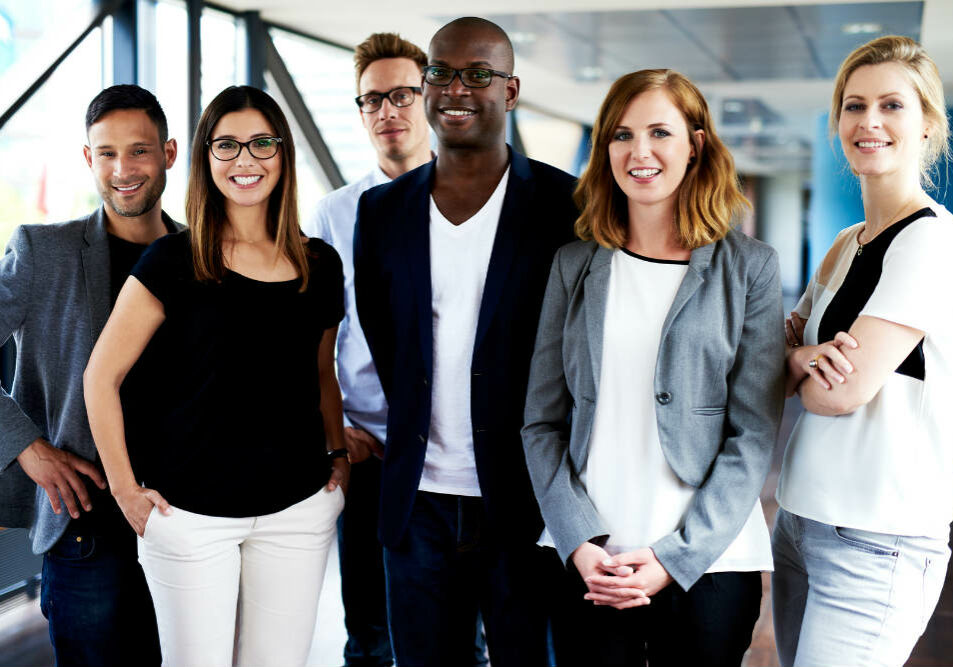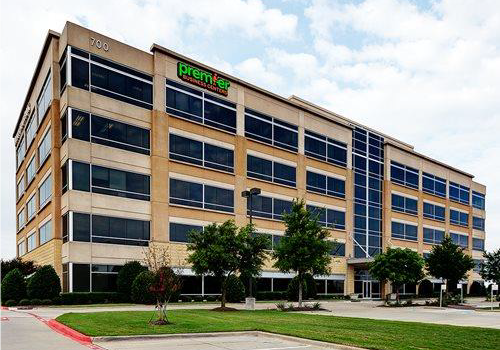 Founded in 2010 in Allen, Texas. Extensive experience in the Washington, DC region
VA Center for Verification and Evaluation certified Service Disabled Veteran Owned Small Business
Customers include Fortune 100 companies, US Government Agencies, and leading software engineering firms
Headquartered in Allen, TX – past performance in Middle East, Southeast Asia, DC/Northern Virginia, DFW Metroplex

Comprehensive employee benefits including

PTO/Personal Leave
Commuter Benefits Plan
Employer Paid Health/Dental/Vision
Guaranteed + Supplemental Life/AD&D & Disability Insurance
Tuition Reimbursement and Technical Training Guaranteed
Flex Spending Accounts
Employee Assistance Program
401K + Employer Profit Sharing
Employee Referral Bonuses
So much more, too much to list…we exceed industry standards...

All employee benefits programs are administered through our Strategic Partner – ResourcingEdge – the leader in employer benefits solutions! – this alliance allows us to be small but offer "big company" benefits and pass on the savings to our customers, while still attracting and retaining top-tier talent!
CAGE Code: 5ZW80
NAICS Codes: 541618, 541511, 541512, 541611, 541690, 541990, 561410, 541519
PSC Codes: 7030, H170, H270, H370, J070, K070, L070, N070, U012, W070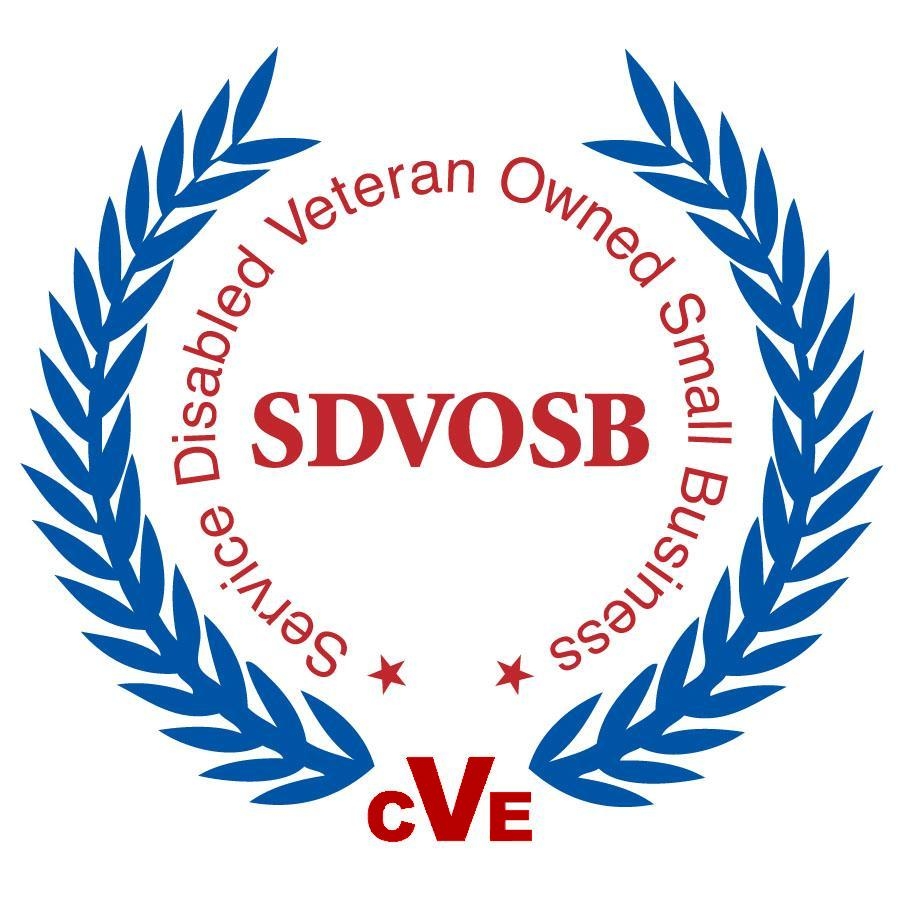 Aspiron's MISSION is to improve the operations and capabilities of Government by incorporating commercial best practices for systems and software development & operations, expert program management techniques, objective verification and validation services.  We are guided by our three core values.
We understand that customers have a broad range of options in selecting a vendor, so we commit to investing in the skills, resources, and objectives  needed meet their goals both immediately and long-term.
We are responsible and take complete ownership of our entrusted tasks, fiscal health, and employee and community growth. Whatever it takes, we will honor our commitments and implement the best approach to execute our tasks with complete professionalism.
Going beyond customer service...to Customer Success… Just like Barry Farah describes in his book, Customer Success.  To truly improve Government operations and capabilities, we must embrace and implement the philosophy of Customer Success in all aspects of our business and culture.